Your Digital Footprint Is About To Take Off
We are a digital platform provider that is committed to helping our customers take full advantage of the latest technology to streamline operations and improve service delivery.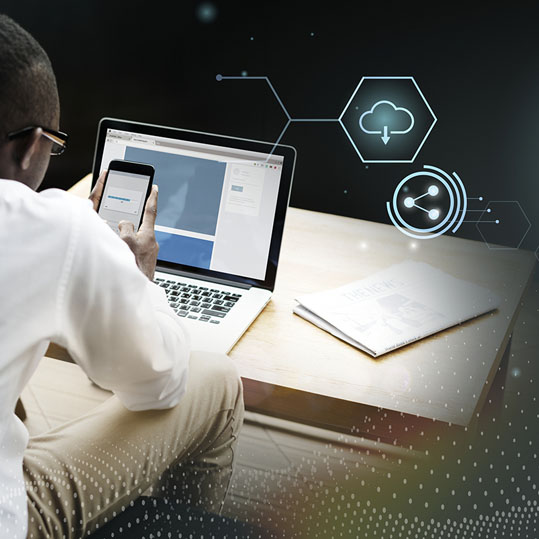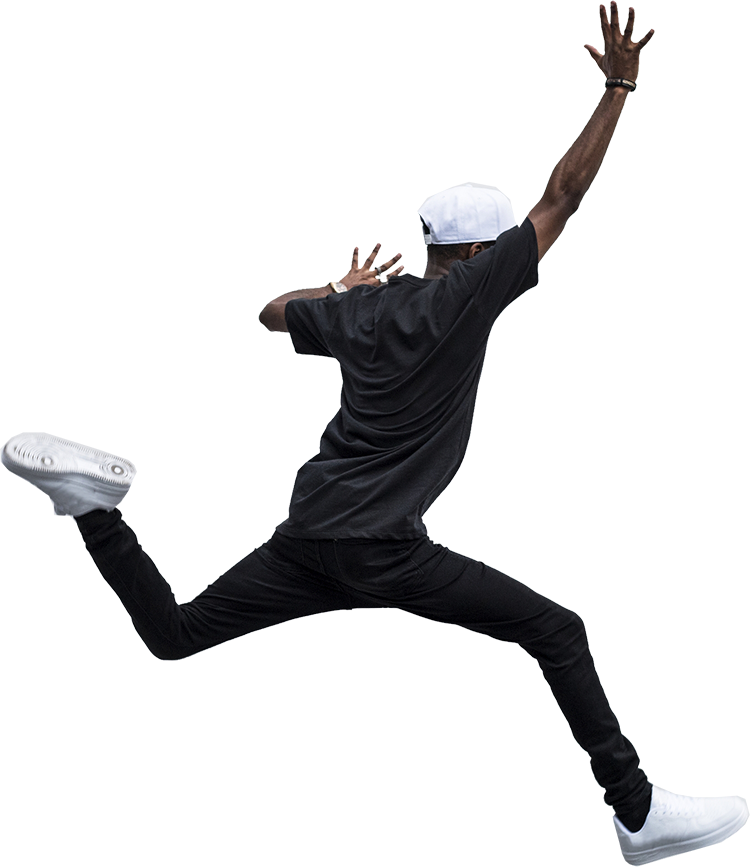 Taking Your Individual or Business's Digital Footprint To The Forefront Of Technology
Interfront is a technology solutions partner, with specialist services for Revenue and Customs Authorities. The knowledge gained over 20 years within this market, enables the Interfront team to leverage the technology platforms and components to the benefit of our customers, and the broader eco-system within other government departments and private sector companies. The value of these platforms is enhanced by simple and effective user interfaces for both public and business engagement.
We bring proven, modern, flexible and cost-effective innovations to the South African and global market.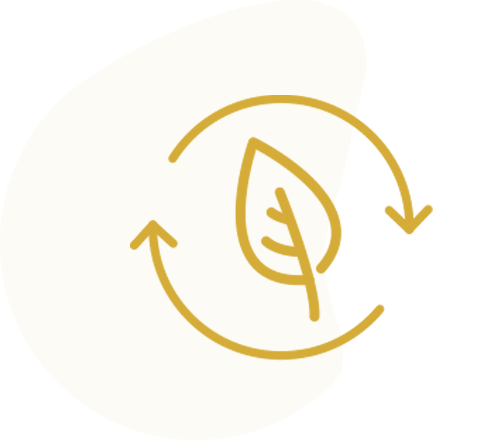 Application Lifecycle Management
As experienced consultants, we provide assessments and advice regarding your approach to the Software Development Lifecycle (SDLC).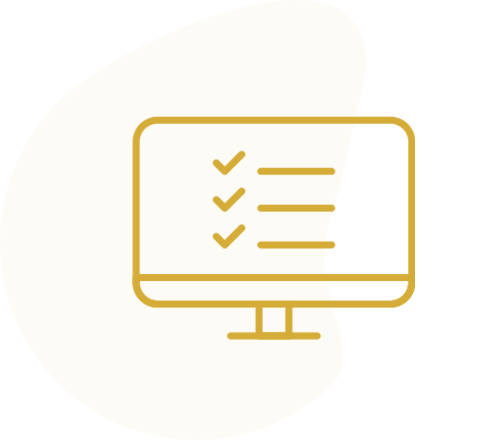 Systems Analysis
Our architectural experience and expertise in web and client-based application development will ensure a successful outcome.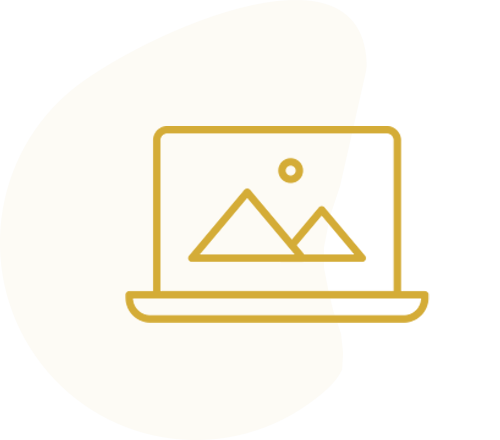 Software Development
We offer our extensive architecture and development expertise.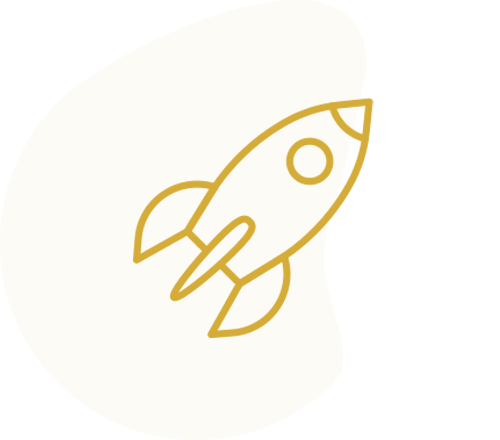 User Experience
We provide discovery, strategy and design services to create the best possible user experience.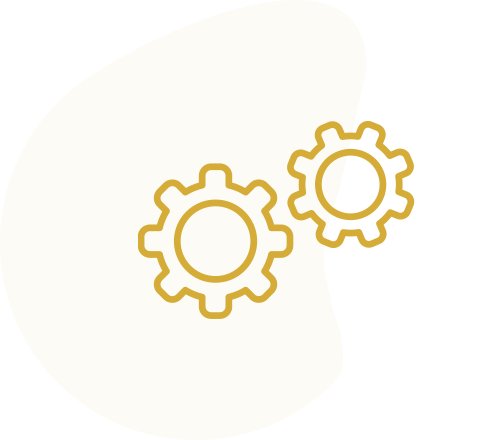 Application Integration
We integrate custom-developed software with core business applications (ERP, CRM etc.).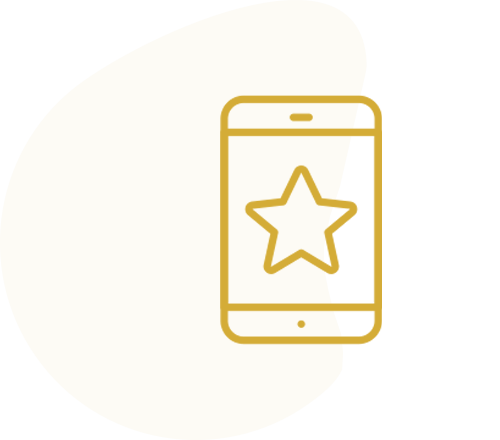 Mobile Application Development
We're platform agnostic, developing iOS, Android, Windows Phone and HTML5 apps.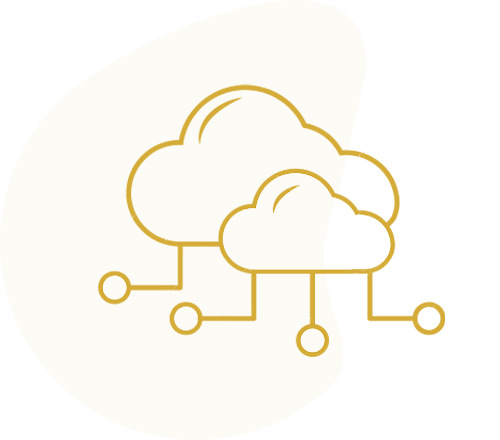 Cloud Application Development
We design, develop and deploy Cloud applications.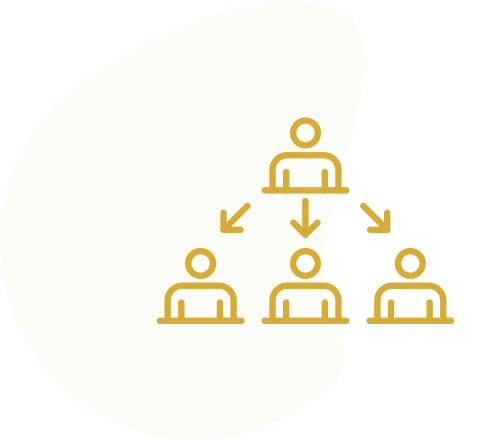 Transfer of Knowledge & Co-Sourcing Engagement Model
We are committed to creating mutually beneficial, lifelong partnerships with our clients.
Welcome to the
Impossible
Let's work together to turn what is perceived as impossible into reality.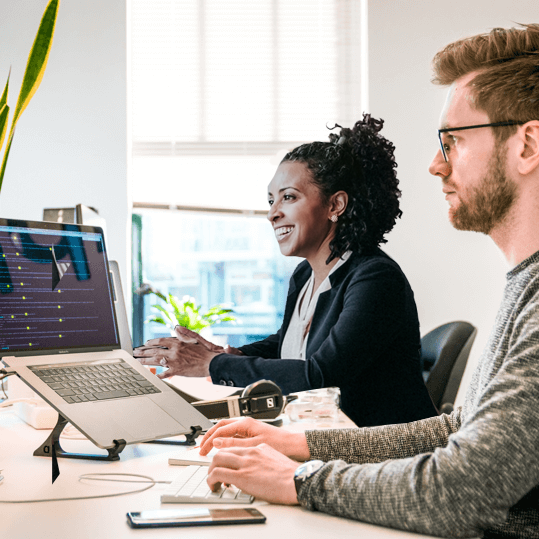 Focused
Interfront has over 20 years' experience in delivering software solutions to organisations routed in the financial services sector. Our highly skilled team concentrates its efforts on delivering solutions that enable growth, efficiency and innovation.
Proven
We are backed by recognised and esteemed key associates such as the South African Revenue Service, and together our industry relevant experience is invaluable. Our clients benefit from our holistic approach to modernisation and our experience in delivering large-scale modern software solutions.
Innovative
The world changes daily and our customers are defined by these changes, be it shifting trade and travel trends, to complex economic, social and political realities in our interconnected world. At Interfront we ensure that we are on top of these trends and changes, and we constantly re-focus and customise our smart software solutions.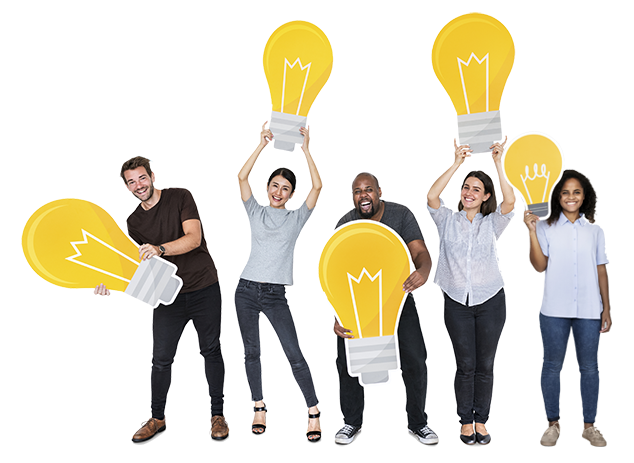 How We Have Made a Difference
Interfront - Smart Systems Better Borders
A connected world needs seamless borders. We know that Customs authorities have weighty responsibilities and face multiple challenges. Watch our video to discover how Interfront can help address these challenges.
Interfront - Making Systems Smarter
A simple process for taxpayers, tax practitioners, traders and businesses to comply with their tax obligations, is what the eFiling platform delivers. Allowing us all to make a contribution to the growth and development of South Africa. Watch our video to experience the simplicity.